National Business and Technical Examinations Board, NABTEB May/June Certificate Examinations results for the year 2022 have been released. Follow the procedure below to check your NABTEB result online.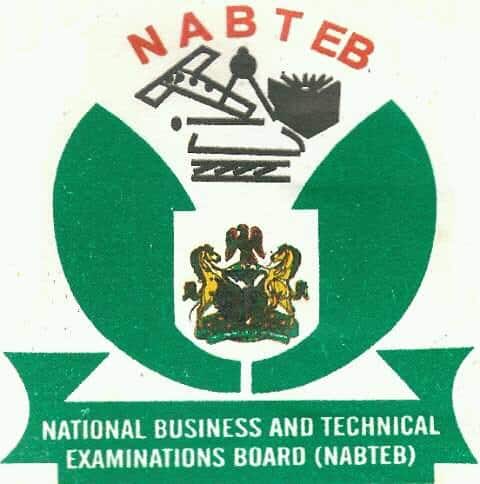 This is an opportunity to inform all candidates who took part in this year's National Business and Technical Examinations Board (NABTEB) 2021 May/June National Examination for Business Certificates (NBC) as well as those who took the National Technical Certificate (NTC) exams that their scores are out.
NABTEB May/June exam results have been uploaded successfully online.
Participants must follow the steps below for accessing their results.
How to Check NABTEB Results
Check NABTEB Results Online:
Please enter your Candidate ID Number e.g.

 

38001178

Select the Type of Examination

Enter the four digits of your Exam Year e.g.

 

2021

Input the card's Serial number that you find on the reverse of your scratch card.

 

The Serial Number of the Card Serial Number contains an alphabet prefix, followed by digits e.g.

 

N123456789

You must enter the 12-digit personal Identification Number (PIN) on your scratch card, e.g.

 

012345678912

Click Submit and then wait for results to show up.
Get NABTEB Result by Email:
Follow steps 1-5 above.

Click on the 'Send Results to E-mail' box

You must enter a valid email address e.g.

Click Submit and then wait for results to show up.
Check NABTEB Result Via SMS:
* Send SMS using the following format:
* NABTEB*ExamNo*PIN*ExamType*ExamYear To short-code 32327
* For example: To verify the results of May/June,
NABTEB*01001001*123456789012*MJ*2020
You Must Not:
Do not apply for the same card that has been used for a different candidate

Don't enter an invalid email address to allow the result to be delivered as it will result in subtracting the card's use
Please Share this Post If you believe this post could be of use to someone else, use the sharing buttons listed below.