Joint Admissions and Matriculation Board, JAMB official closing date for 2023 UTME Registration.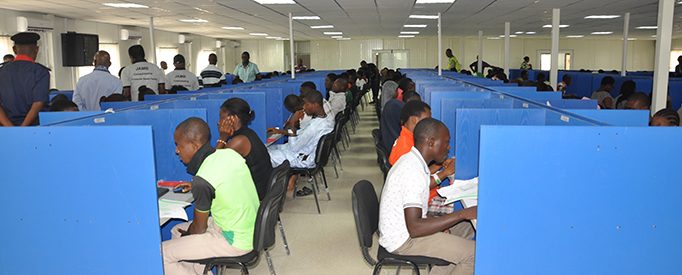 The Joint Admissions and Matriculation Board (JAMB) has set the date for the purchase of 2023 Unified Tertiary Matriculation Examinations (UTME) forms.
Before you start, download the JAMB CBT Software Here to score a good score in the upcoming exam.
REGISTRATION APERODULE FOR UTME ONLY (Candidates must possess valid and valid personal email addresses prior to beginning the registration process)
The time for registration for UTME candidates, as well as candidates who are from Foreign Countries, is from Saturday, January 14th, 2023 to the 20th of February in 2023.

Vending of PINs to UTME is scheduled to end on Monday, February 20th, 2023 and registration will close on the 22nd of February 2023.
REGISTRATION A PERIOD for direct entry only (Candidates must possess an active and functioning personal e-mail address prior to completing the application process)
Direct Entry applications would be accepted on the 20th of February, from Monday through the 20th of April, 2023.

 

Registration for DE is only available through the Board's State and Zonal Offices.
Please Share this Post If you believe this post could be of use to someone else, please forward it to them using the buttons below!